John Breault, Vice President of MLS, appointed to NAR MLS Association Executive Advisory Board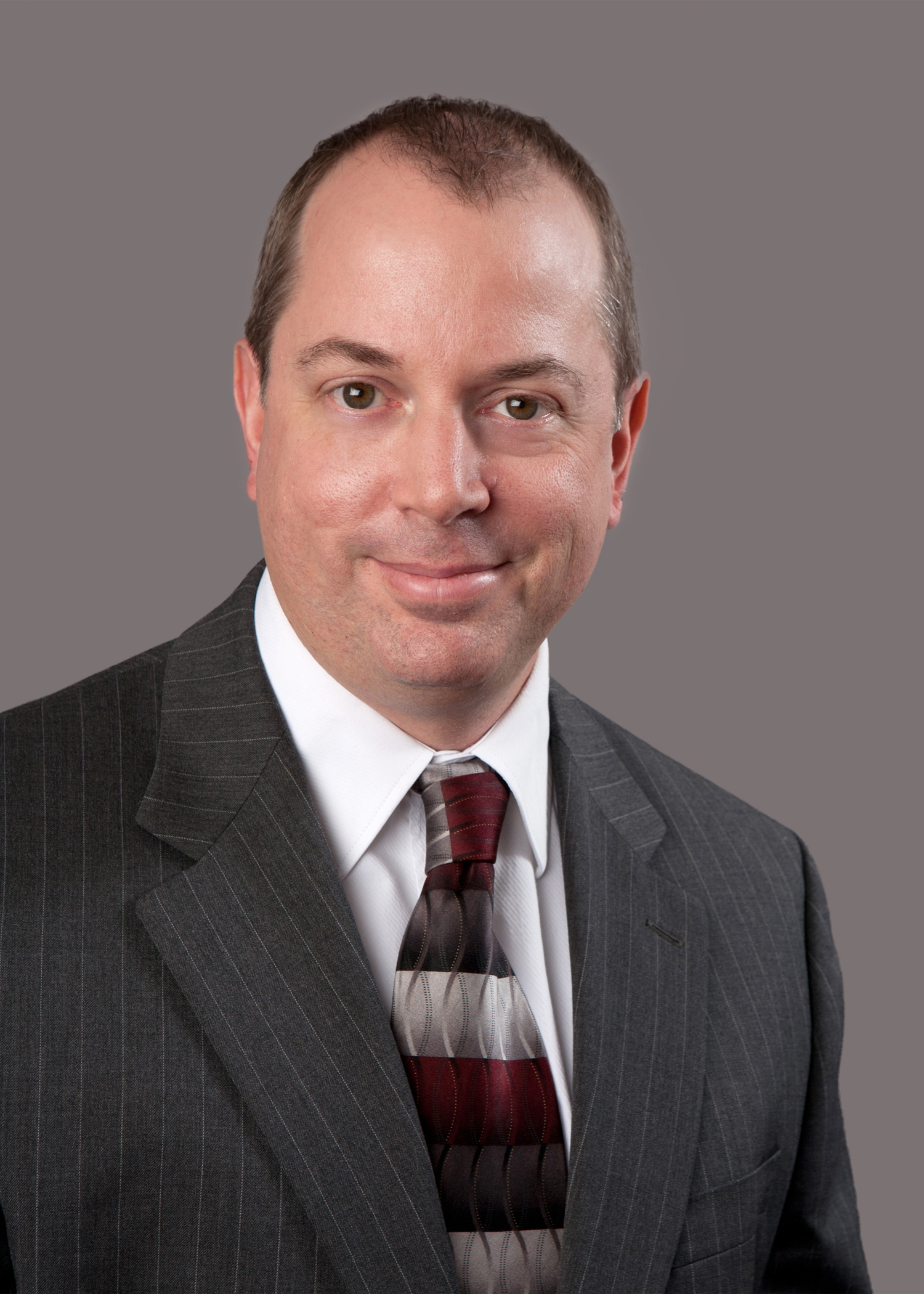 Warwick, R.I. – May 5, 2021 — John Breault, Vice President of MLS & Member Services for the Rhode Island Association of Realtors (RIAR) and State-Wide Multiple Listing Service (MLS), was recently appointed to the National Association of Realtors MLS Association (NAR) Executive Advisory Board. Comprised of leaders from MLSs of varying sizes across the country, the Advisory Board regularly meets with NAR CEO, Bob Goldberg, and the sitting NAR President to discuss issues facing the MLS industry. This appointment assures that State-Wide MLS will continue to be in the forefront of issues that matter to its customers.
In addition to his new role on the Advisory Board, Breault currently serves on the Board of Directors for the Real Estate Standards Organization (RESO) and also serves on the Northeast Energy Efficiency Partnerships' HELIX (Home Energy Labelling Information eXchange) Advisory Group. Also, he is a member of the NAR MLS Issues and Policy Committee.
As Vice President of MLS and Member Services at RIAR and State-Wide MLS, Breault is responsible for directing the MLS in its efforts to advance its products and services to meet the current and future needs of more than 6,400 subscribers.
Breault, a graduate of Becker College, lives with his wife in Rutland, MA.