R.I. Association of Realtors Names Michael Saccoccio R.I. Realtor of the Year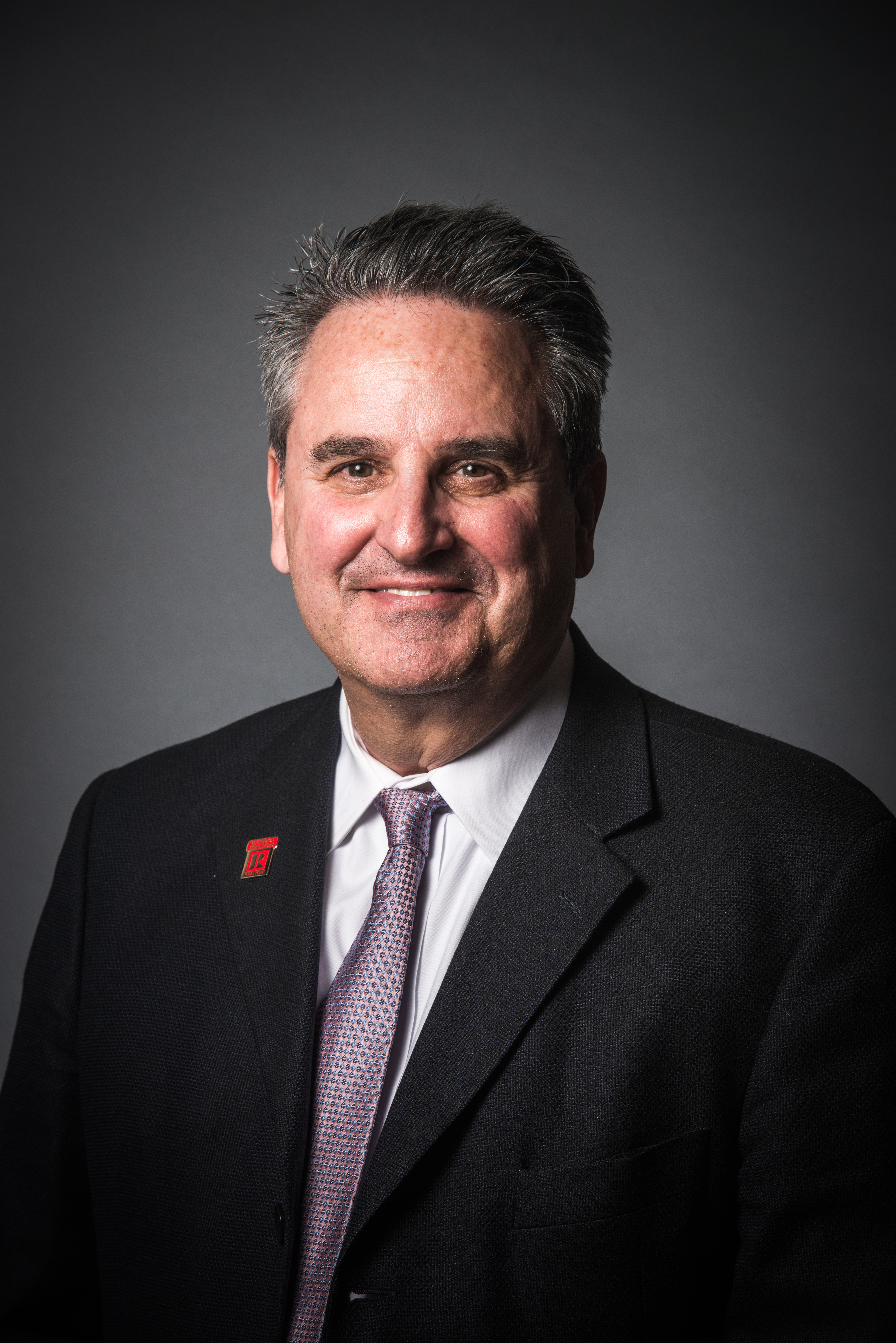 Download High Resolution Photo
Warwick, RI -- November 6, 2020 – Michael Saccoccio of Coldwell Banker Realty in Warwick was recently selected as the 2020 Rhode Island Realtor of the Year. A 30-year veteran of the real estate profession, Saccoccio was chosen by his peers for the statewide honor from a field of five local board Realtor of the Year winners.
In addition to receiving the statewide honor, Saccoccio was voted the Rhode Island Commercial and Appraisal Board's 2020 Realtor of the year and is a past recipient of the same honor from the Greater Providence Board of Realtors.
Not only has he held leadership positions for two local Realtor boards and the state association, he has also served at the committee level for the National Association of Realtors.
A Cranston resident, Saccoccio's community contributions are no less involved. He has served as an officer, director, member and supporter of several civic organizations including the Cranston Chamber of Commerce, Cranston Rotary, Cranston YMCA, Warwick Boys and Girls Club, and Habitat for Humanity, to name just a few.
"Michael Saccoccio embodies all the attributes of the Realtor of the Year award. Each year, it is given to someone who, like Mike, has shown extraordinary commitment to the Realtor organization and to their community. His dedication, professionalism and integrity help shine a positive light on Realtors everywhere. We're proud to have him among our ranks," commented Philip Tedesco, CEO of the Rhode Island Association of Realtors.
"I'm humbled and honored to receive the coveted 2020 Rhode Island Realtor of the Year award and would like to express my sincere gratitude to the association for selecting me as this year's recipient. I've been fortunate to have received numerous honors and recognition during my thirty-nine-year career but being the recipient of this award is the most meaningful of all my professional accomplishments, as it comes from my fellow Realtors and business peers. I extend my heartfelt appreciation to my family, friends, and fellow Realtors, as well as all the clients that have contributed to my long-running career," said Saccoccio.
About the Rhode Island Association of REALTORS®
The Rhode Island Association of REALTORS®, one of the largest trade organizations in Rhode Island with more than 6,000 members in approximately 900 offices, has been serving Rhode Islanders since 1948. Collectively, RI REALTORS® transacted nearly $5.4 billion in real estate sales last year. Advocating for Rhode Island's property owners, the Rhode Island Association of REALTORS® provides a facility for professional development, research and exchange of information among its members and to the public and government for the purpose of preserving the free enterprise system and the right to own real property.
The Association is one of more than 1,400 boards and associations that comprise the National Association of REALTORS® (NAR). The National Association of Realtors®, "The Voice for Real Estate," is America's largest trade association, representing over 1.4 million members involved in all aspects of the residential and commercial real estate industries and who subscribe to a strict Code of Ethics.
REALTOR® is a federally registered collective membership mark which identifies a real estate professional who is member of the NATIONAL ASSOCIATION OF REALTORS® and subscribes to its strict Code of Ethics.